About Darwin
Darwin Precisions Corporation (DPC) was founded in 1989. From the beginning DPC has focused on continual innovation in the field of professional technology, particularly R&D in the optoelectronic display industry. In response to the rapid development of the industry, in 2014 DPC merged with BriView Corporation to integrate upstream and downstream supply chains. This included optical components, precision processed parts and molds, full-size backlight modules, as well as the provision of services for TV products, becoming the industry's leading manufacturer in the process. DPC has a global layout strategy, and specializes in backlight module products including LCD TVs, personal monitors, notebook computers, car displays, and so forth. In order to improve efficiency and strengthen competitive advantages, DPC has integrated the supply chain of upstream light guide plates and established an assembly process for panel modules, becoming one of the world's top three PMMA and backlight module design, research, and manufacturing companies.

Because Darwin Precisions Corporation attaches great importance to R&D capabilities and lean production management, we continuously invest in the innovation and improvement of backlight module technology. In addition to holding a number of research and development patents in Taiwan, Europe, America, and Japan, we are constantly striving for improvement and breakthroughs in production technology. By applying new technologies, new light sources, and new materials DPC has vertically integrated mass production technologies such as electronics, optics, mechanical design, injection molding, and precision screen printing. In addition to investing in technical capabilities, we also take into account product quality and environmental protection. In 1999 we obtained ISO9001 certification and have also obtained TS16949, QC080000, ISO 14001, ISO45001, CNS45001 certifications since then.

Darwin has brought a singular focus to the development of high-tech and high-precision optoelectronics which will continue into the future.
We have imposed a high standard on ourselves through practicing "discipline, quality, and efficiency" which emphasizes standardized, institutionalized, and systematic operation to ensure product quality and excellent service. We will continue to work hard to meet the challenges of the future.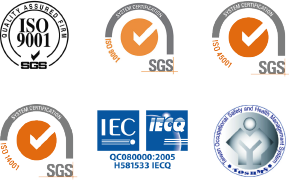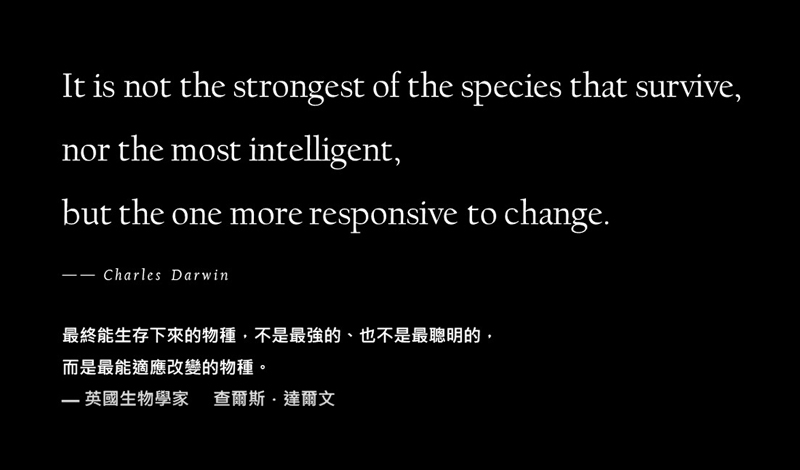 Our History
2005
2006
2009
2010
2012
2015
2017
2022
2005 Jan.
Darwin established the first production base in mainland China, focusing on the production of backlight modules.
2006 Dec.
Forhouse continues to invest in innovative research and development, independently developing the "optical grade composite diffusing plate" used in TFT-LCD liquid crystal displays, winning the 2006 Outstanding Optoelectronic Product Award.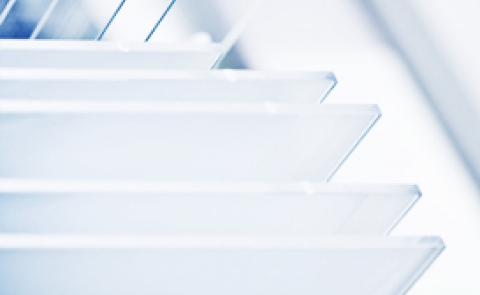 2006 Dec.
Forhouse invested in the establishment of Fortech Optronics (Xiamen) Co., Ltd. to produce backlight modules and expand the China market.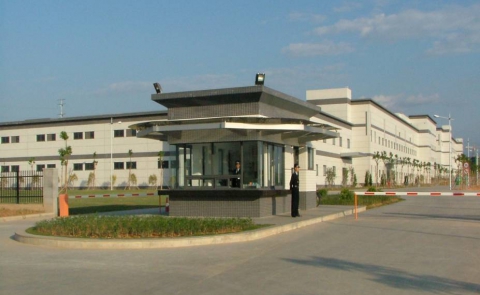 2009 Dec.
Leveraging the advantages of LED edge-lit backlight module technology, Forhouse developed thin LED energy-saving lamps and began mass production of 2mm and 3mm optical grade PMMA sheets.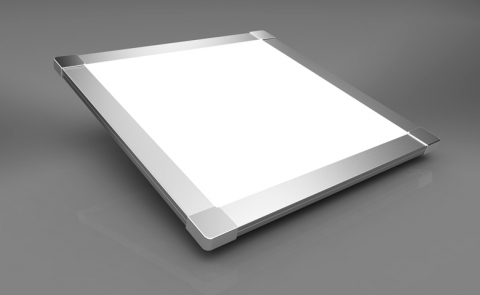 2010 Dec.
Forhouse and Jochu Technology Co., Ltd. joined forces to establish Full Luck Precisions Co., Ltd. in the Wujiang Economic Development Zone in Jiangsu for manufacturing metal parts and related molds for optoelectronic peripheral products. Then merged with Taiwan Nano Electro-Optical Technology Co., Ltd. for the production of backlight modules, panel modules (MIB), and light guide plates. Fortech Electronics (Suzhou) Co., Ltd. began mass producing MIB products.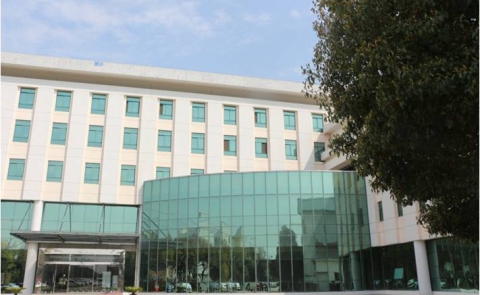 2012 Dec.
Mass production of Notebook display modules (Hinge-up).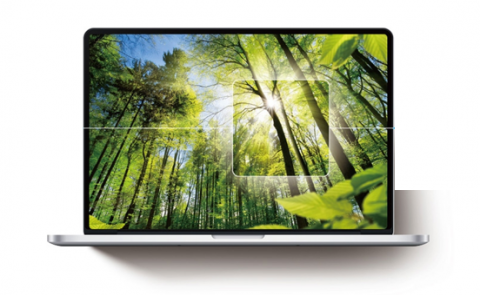 2015 Jan.
Merged with BriView Corporation and changed its name to Darwin Precisions Corporation which provides optical service solutions and system integration services, including industrial, automotive, medical, transportation, education, gaming and business-related applications.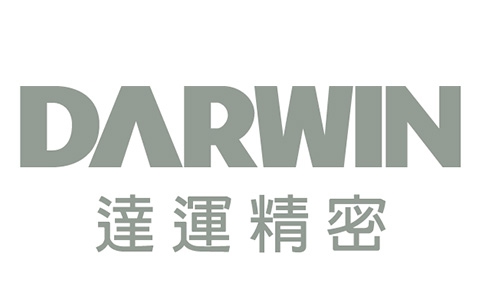 2017 Jan.
Established Hukou Factory-Layout of OLED key components (FMM) for mass production.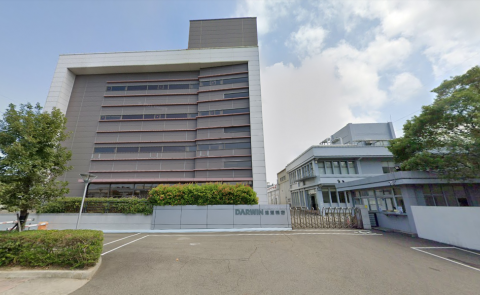 2022 Jan.
2022 Jan. By launching a new corporate identity, with a richer and more diverse visual design, we symbolize our ascent into a new future, providing customers with comprehensive solutions in smart display technology and system integration. The icon's design enhances the uniqueness and recognition of the Darwin Logo. The geometric stacking shows the company's development history and sense of speed; the multi-color system conveys the corporate culture of enthusiasm, vitality, diversity and innovation. Green represents a friendly environment that emphasizes energy saving and carbon reduction. It presents Darwin as an icon of sustainable management in ESG which is important as Darwin enters the field of smart medical products.