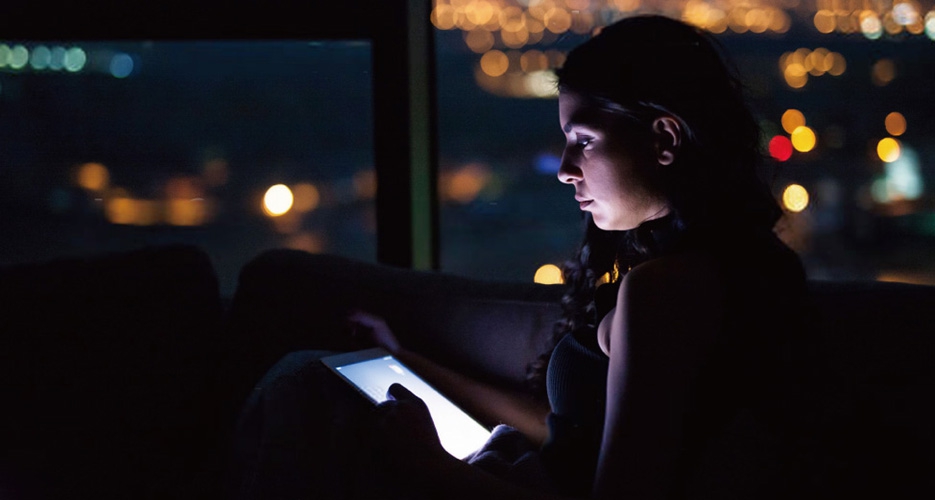 Backlight Module
Because the LCD panel itself does not emit light, it is necessary to add a backlight module that projects a light source behind the LCD panel to allow the light to pass through the LCD and transmit the picture information to a viewer.
The ultra-thin direct-lit design, combined with the package LED die and Darwin's patented light guide lens technology, allows direct-lit backlight panels to have the same thickness as edge-lit panels while maintaining the extraordinary performance of high brightness, high contrast, and wide color range.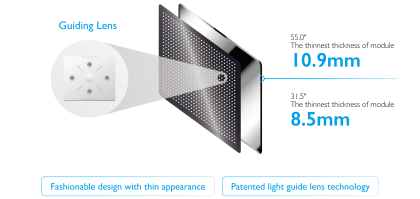 Applications
LCD screen Laptop TV
The metal-plastic integrated molding technology enhances the structural strength and physical strength. The mechanism's plastic bezel of the mechanism can be as thin as 0.2mm. The bezel's aspect can be limited to 1.2mm, making it more attractive in proportion to the overall size of the screen.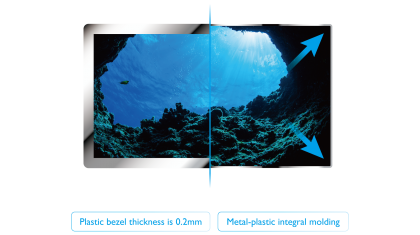 Applications
Laptop Flat panel display LCD screen
Local dimming is achieved through the LED multi-zone matrix arrangement feature. This produces a high contrast and pure black display where there is no movement. The brightest can reach more than 1000 nits while reducing power consumption and achieving the deepest and purest blacks.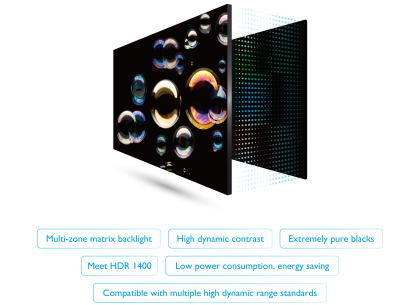 Applications
Laptop Flat panel display High-end desktop monitor High-end video editing monitor