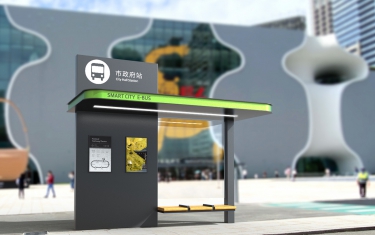 Smart Mobility
Greater passenger convenience and exhilaration on every trip.
Smart transportation technology provides customers or commuters with timely and effective real time traffic information transmitted through the integration of software and hardware to display devices via a cloud data platform. Examples include the real-time relay of airplane take-off and landing data, train arrivals, and bus waiting times to locations at airports, train stations,
Indoor Public Display
Darwin provides lightweight and energy-efficient displays in several sizes that also have narrow bezels, high brightness, high contrast, and high resolution. These displays suit various transportation setups such as airline departure and arrival schedules, high-speed rail or train timetables.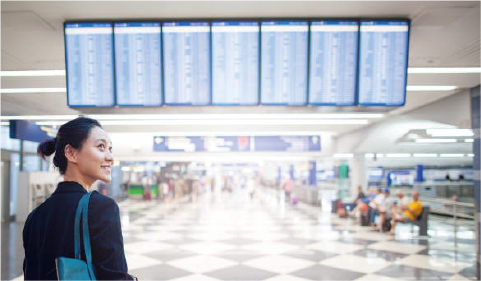 Outdoor Public Display
Outdoor public displays are greatly affected by external environmental factors and need to be water resistant, have high temperature resistance, high saturation, and high brightness. An additional feature is electronic paper technology and their narrow profile and energy-efficiency makes them suited for use in bus station signs and other locations where timetable or traffic data is required.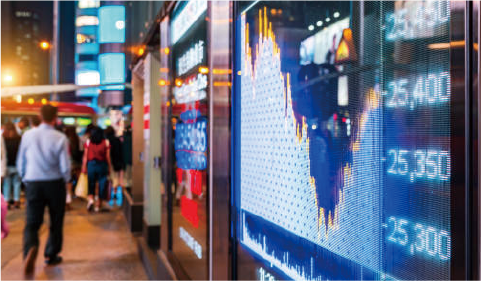 Portrait Outdoor Bus Stop
Darwin provides a complete outdoor electronic display service, from the purchase to assembly and installation of the display on location. The displays feature high brightness, high contrast, high resolution, heat resistance and are water resistant.