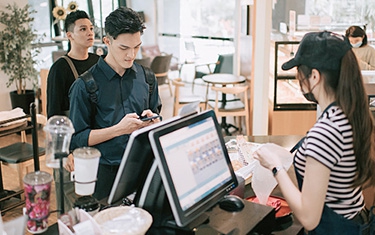 Smart Retail
Create a customer-centric experience
Smart retail involves digitally managing logistics to improve efficiency, analyze customer behavior and carry out other functions. Darwin provides a number of smart retail display solutions designed to enhance the consumer's retail experience, including POS machines and electronic signage services that carry out real-time consumer behavior analytics and management including product advertising. Improving the buying experience increases brand value.

Smart POS Machine
The POS machine is the point-of-sale information system which digitalizes management of a store. Darwin produces POS machines in different sizes according to customer preference, and also provides services such as system installation.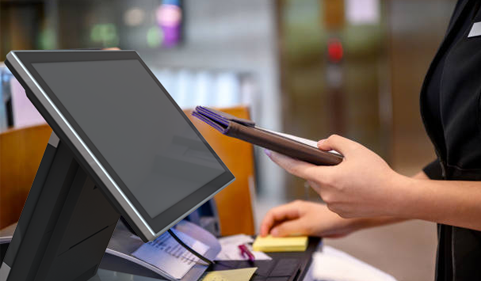 Electronic Billboard (Including Video Wall)
In the retail environment, medium-sized panels can support electronic menus and product advertisements which feature real-time data updates in a variety of display designs. Darwin's retail display features a narrow bezel, seamless splicing, high saturation, and high brightness, fully satisfying marketing requirements.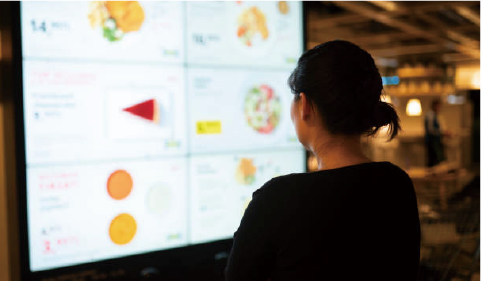 Electronic Shelf Labeling
Darwin's electronic shelf labeling features high saturation, high brightness, and a thin design. Great for positioning on a shelf—the rich and vivid colors reach out and grab customers' attention.