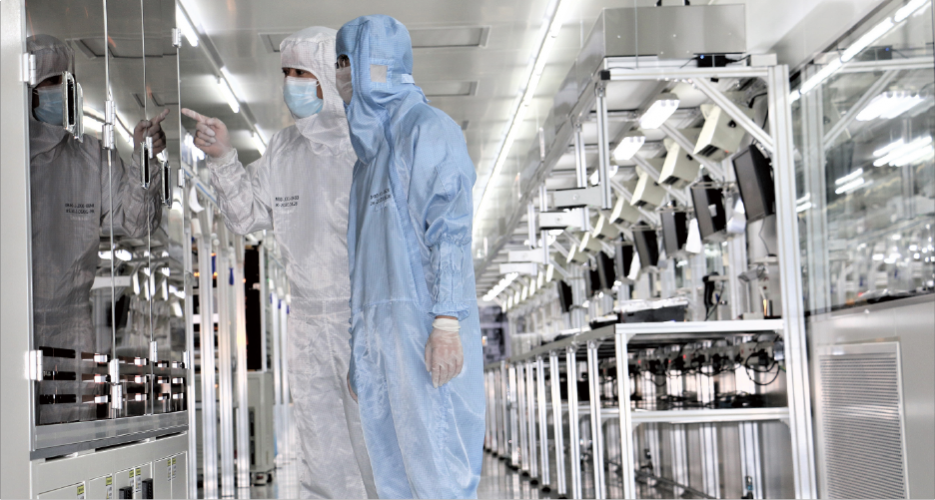 Backlight Module
High Quality Assurance
Strict quality control inspections of incoming material, LGP Optical tests, LED function tests, film cleaning, and module inspection.
Professional and high-quality backlight module manufacturing.
Key components made in house, flexible and high-quality production.
High-grade clean room.
Cleaning / assembly / testing / measuring /inspection / packaging—a complete one-stop service.
Products
Desktop • Notebook • Backlight module applying LCD TV • Automotive